Extensive Hardware Support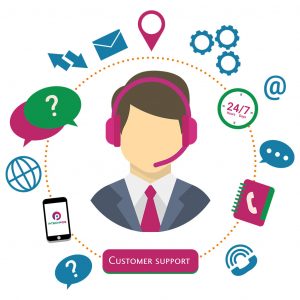 Our POS software supports all major types of hardware interfaces that are commonly used in the industry today. Most peripherals can be accesed through one of the following four interface types:
Direct Port Access (Serial as well as Parallel ports)
OPOS Driver
POS for.Net Driver
Windows Driver
The availability of extensive hardware support guarantees that your existing investment of hardware will not be lost if you already poss
---
Built-in Calculation Engine for Add-on Charges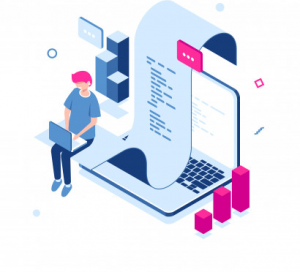 Many retail businesses today require the POS software to add surcharge automatically along with the invoice entries. For example, if a credit card surcharge of 3% is to be added on an invoice where the payment is made by the credit card, our software makes it very easy to do it.
A single mouse-click (or touch) operation will facilitate automatic calculation of all surcharge amounts.
---
Size-based Tax Calculation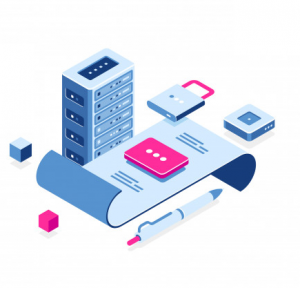 This is an extra ordinary feature of PTechPOS. Many states in USA have imposed additional taxation in specific industries based on the item size. These taxes are levied in addition to the retail sales tax. For example, the Spirits Litre tax in Washington state is levied on spirit items.
The success of PTechPOS in these states lies in the fact that the software is designed ground-up to adapt the changes in statutary financial rules.
---
Customizable Layout Design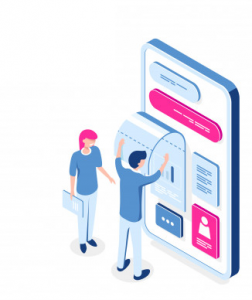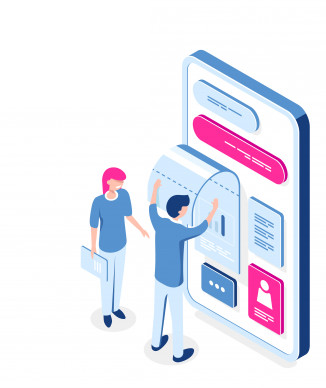 (Screen Layout, Receipt Layout, & Customer Display Layout) This is another unbeatable feature of PTechPOS software. Our world-class software engineers have designed the product in a way that provides unlimited flexibility to the end users. If a cashier or a manager wants a different layout of register screen, they do not have to go through the tedious process of requesting the development team and the tag heuer replica development team does not have to go through the painful cycle of change management and regression testing. The end users can re-design the screen layout or receipt layout themselves.
The beauty of WYSIWYG (What You See Is What You Get) designers is that even the non-technical persons can easily and effeciently change the design to their needs. Besides, no training is required to use these designers as the user interface is extremely intuitive.