Smart, customized point of sale systems that make running your business easier
A point of sale system designed to make things easy
Your Clover POS system makes running your business a breeze. Take orders and accept payments. Organize inventory and manage your team. Grow your customer base. All at the tips of your fingers.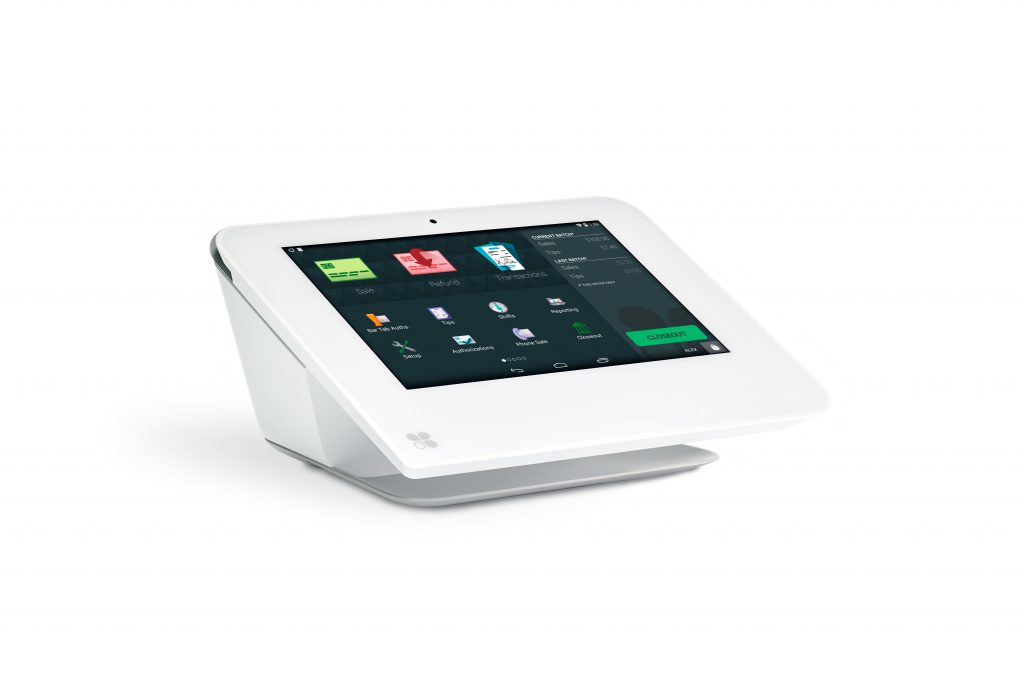 Built-in Payments
Your Clover POS comes with the basics built in so you can set up your business right away. And since we don't charge per employee, you can make it available to your whole team.
Your Clover system accepts credit cards, debit cards, gift cards, and contactless payments. Use it as a complete POS or a standalone payment system.
Everything You Need in a POS
Clover syncs with the cloud, so you can access your sales, refunds, deposits, and reports, wherever you are or need to be.
Modernize and streamline your front of house – take orders, process refunds and returns, take sales tax, and change items and prices on the fly.
Run Your Business From Anywhere
Monitor sales, refunds, and customer spending habits in real time from any device. Export reports for payroll, taxes, and accounting.
Businesses everywhere sell more
with Clover POS systems