Go here. Go there.
Take credit card and mobile payments anywhere with the Clover Go.
Simply pair it with your phone and you're ready for business.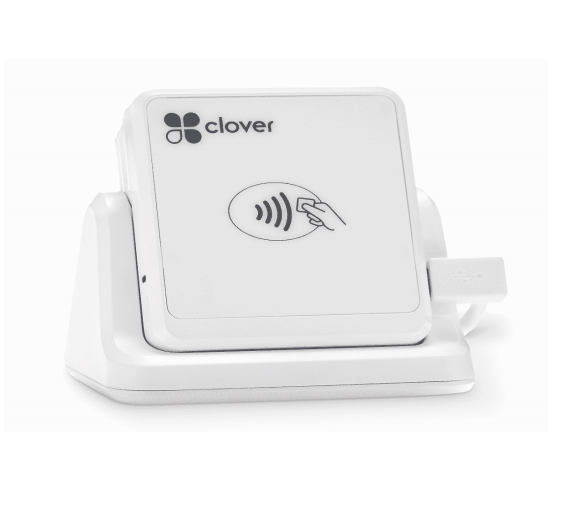 Mobile Payments for Mobile Businesses
Clover Go was designed for businesses on the go. Securely accept eMV chip-cards, debit cards, and NFC payments.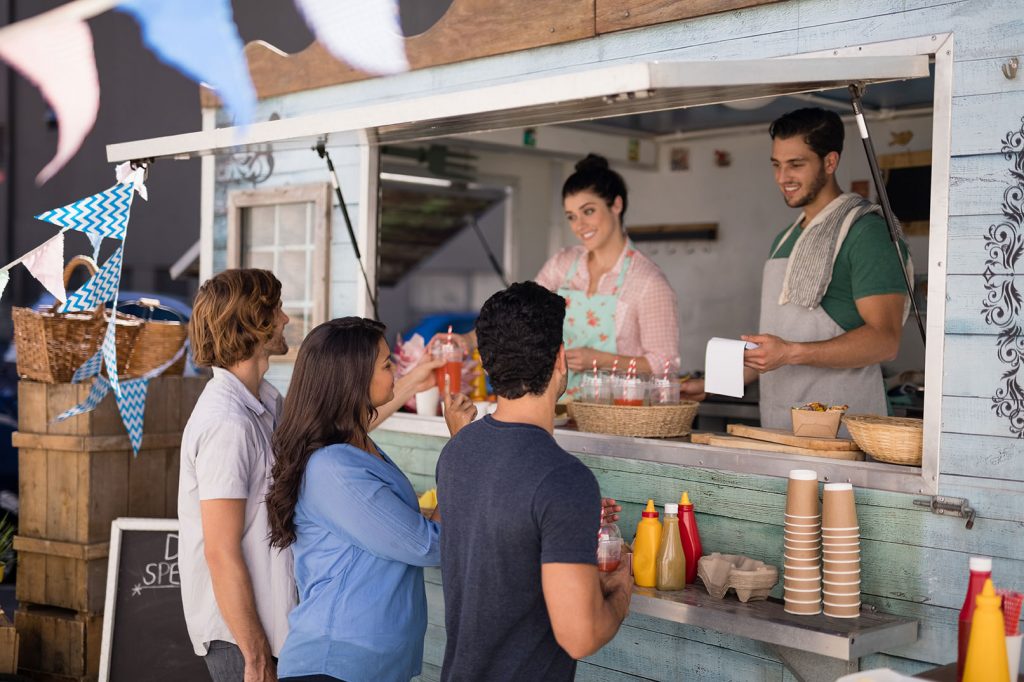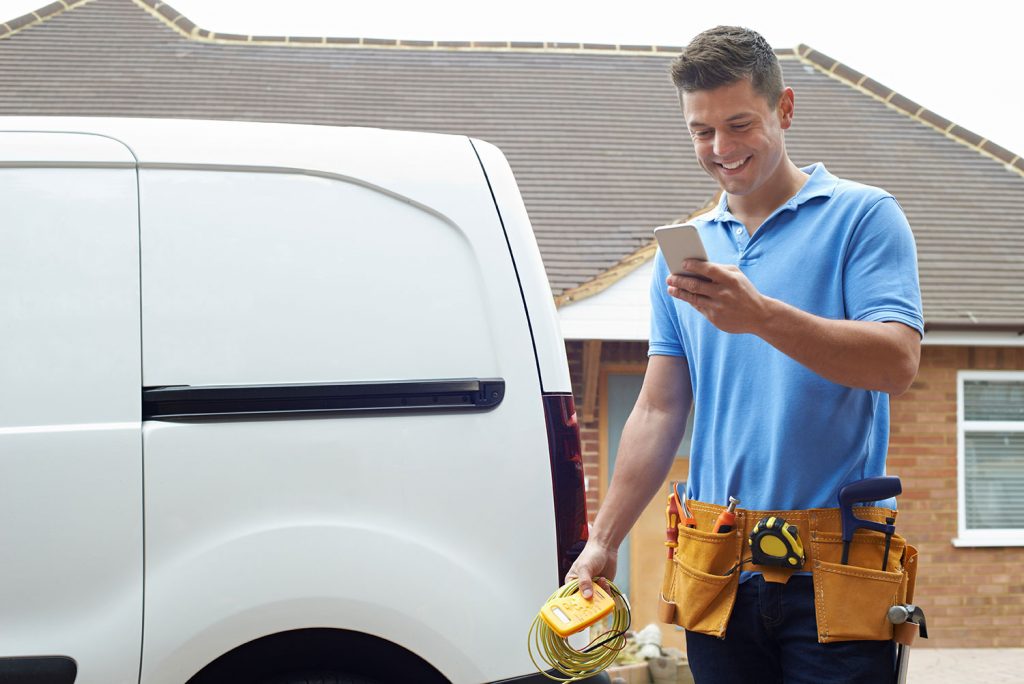 Clover Go Features
Below are just a few of the many built-in features that come with a Clover Go.
All-in-One Payments
Process virtually all kinds of payments from EMV chip, standard credit and debit cards to contactless and mobile payments.
Complete Security
Safeguard your business and your customer data with end-to-end encryption and built-in fraud protection from Clover Security.
Use it Anywhere
Clover Go easily integrates with all Clover devices, so you can take orders in line or at the table, and close them on other Clover devices.
Customize Everything
There are so many built-in features. Easily set up your tips screen with predetermined amounts and create custom tax rates for the items you sell.
Amazing Benefits
The Clover Go has the same payment features as other
Clover devices, making the Clover Go the ultimate POS
solution for businesses on the run.
The Clover Go can work independently or with a larger Clover system. If things are getting busy you can add an extra terminal to the floor, taking it right to your
customer.
These devices work with the Clover Go Mobile Point of Sale app and the Clover Dashboard, giving you detailed reporting on sales activity and insights on similar businesses.
Easily select your products and services, search for transactions, set up employee permissions and email or text receipts to customers – all through the Clover Go app on your smartphone.
Rich Analytics to Grow
Be in the know
Clover dashboard lets you keep an eye on sales, track inventory, and oversee all aspects of your
business.
In the cloud
Cloud accessible data means you can handle your business from any internet connected device.
Insights at your fingertips
Harness your sales data to uncover buying patterns and take a smarter approach to
marketing.
Unique business solutions
The Clover App Market offers specialized Apps to extend your business capabilities.