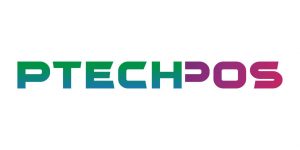 PtechPOS is a Point of Sale Software (POS) that is designed specifically to fulfill the needs of modern retail industry. The software has been highly appreciated for its user-friendliness, rich functionality, and its overall performance. The software contains various modules that are engineered to accommodate the needs of various types of business requirements viz. Inventory Management, Customer Loyalty Management, PCI Compliance, etc.
Key Features with PTech POS:
At any time you can check your current stock with sale and purchase value of your stock. You will also get your low stock reports
Get detailed tax reports for sales and purchase. You can view and sort total tax collected by location or item
Sales Promotions feature lets you incorporate:

Quantity discounts
Mix-n-Match discounts
Price reduction, Percentage or amount off type promotions
Coupon-based discounts
Buy-X, Get-Y discounts
Discounts based on minimum purchase quantity
Variable price discounts
Quantity based variable percentage discounts
Limit on discount quantity per transaction
Customer group based discounts

Easily manage employees
Provides your business with the best security protocols, that make running your business stress, and hassle free
24/7 customer support line
---
We provide the best features that cater your specific industry.
Convenience Stores: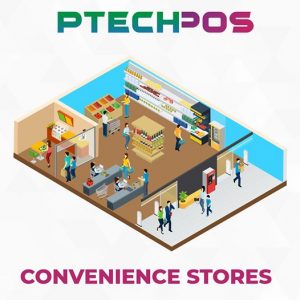 EBT Food-stamp processing
Food-stamp tax adjustment in split transaction
Buy-down amount management
Buy-down amount reports
Integrated WIC check processing
Convenience industry-specific sales promotions
Scan Data Program
Liquor Stores: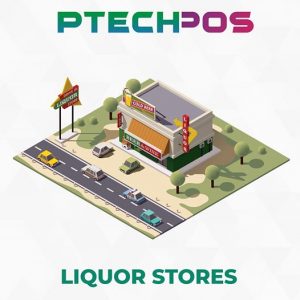 RIP management
RIP Reconciliation
Automatic price cascading for multi-pack items
Advanced EDI engine for supplier file process
Automatic cost cascading for multi-pack items
Automatic stock cascading for multi-packing items
Liquor industry-specific sales promotions
Supermarkets: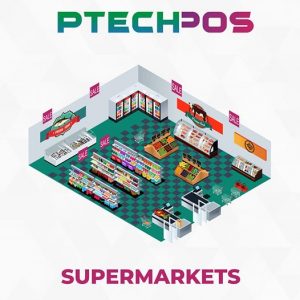 Integrated food-stamp processing
Advanced SIL engine for supplier file processing
Non-PLU barcode processing
Price-embedded barcode processing
Coupon processing
Food-stamp tax adjustment in split transactions
Buy-down amount management
Buy-down amount reports
Integrated WIC check processing
Supermarket Sales Promotions
---
Why PTECH POS Stands Out: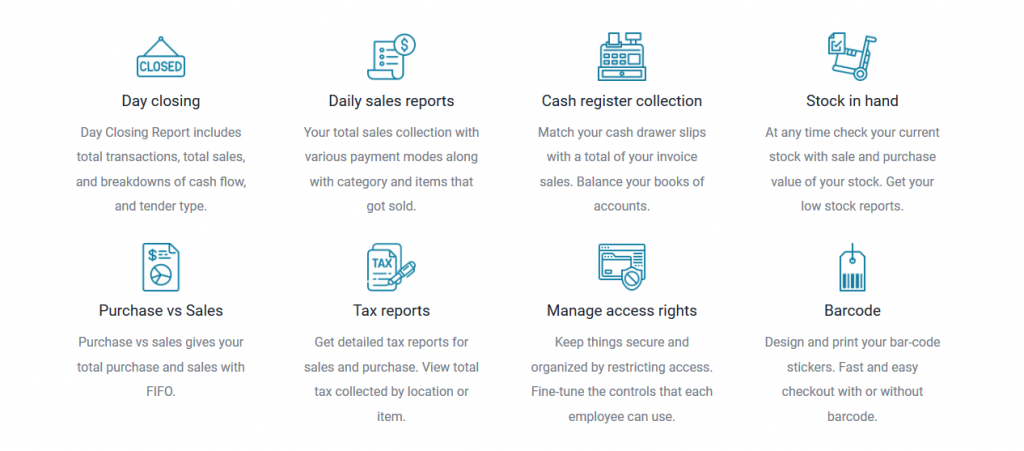 ---