PAX Android SmartPOS Simplicity & Power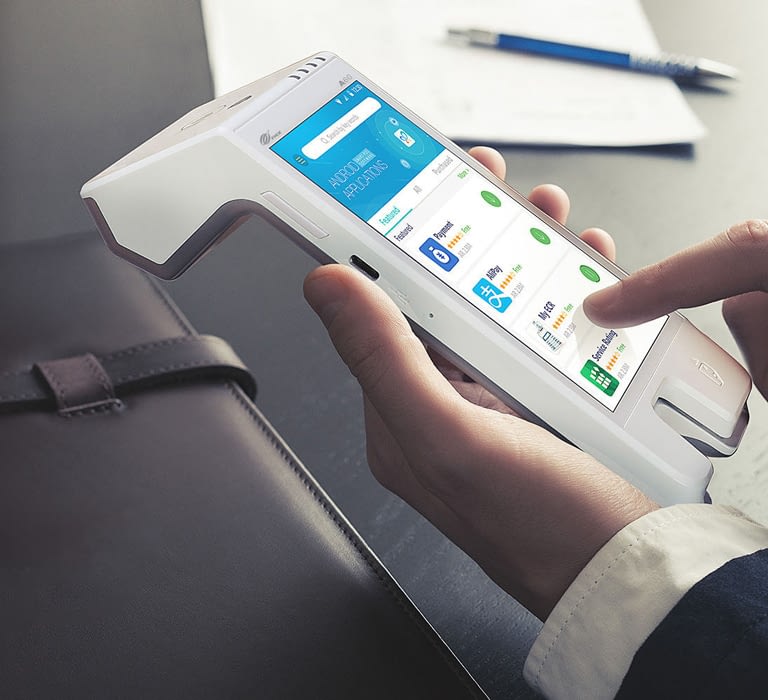 The A60 is a sleek and compact SmartMobile PIN pad that delivers the highest level of payment security and transactional integrity. It boasts an elegant and lightweight design supporting both short and wide range communications. The A60 can operate either as a powerful standalone Mobile PIN pad or an in-store cordless terminal, supported by an intelligent printer base with auto-cutter.
The PAX A60 combines the full features of an Android tablet with a powerful payment terminal, all in a sleek and compact design. This device is perfect for a sit down environment and pay at table, pay at curbside and/or pay at door for delivery.
Key features:
PAXBiz Powered By Android
3.6V 3350 mAh Li-Ion
2"Thermal Printer | 80mm Per
Second with Auto-Cutter
5" (720 x 1280) IPS Multi-Touch
Touchscreen Display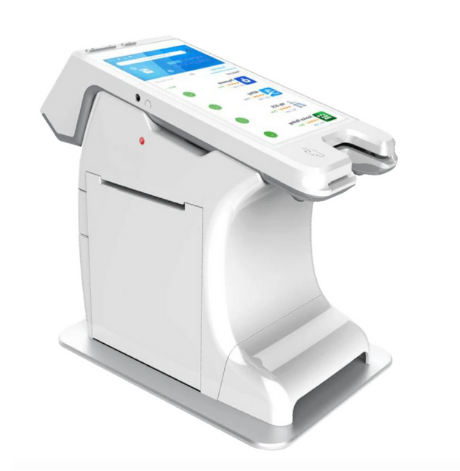 Base Station With Fast Printer & Multiple Ports
The BP60A docking station can pair up to seven A60 terminals simultaneously for printing, charging and additional peripherals connectivity.
Ergonomically Design The streamline designed A60 fits perfectly into the palm of your hand.